CloudOnHire provides a range of capabilities for Consulting, Implementation and Post-Implementation Services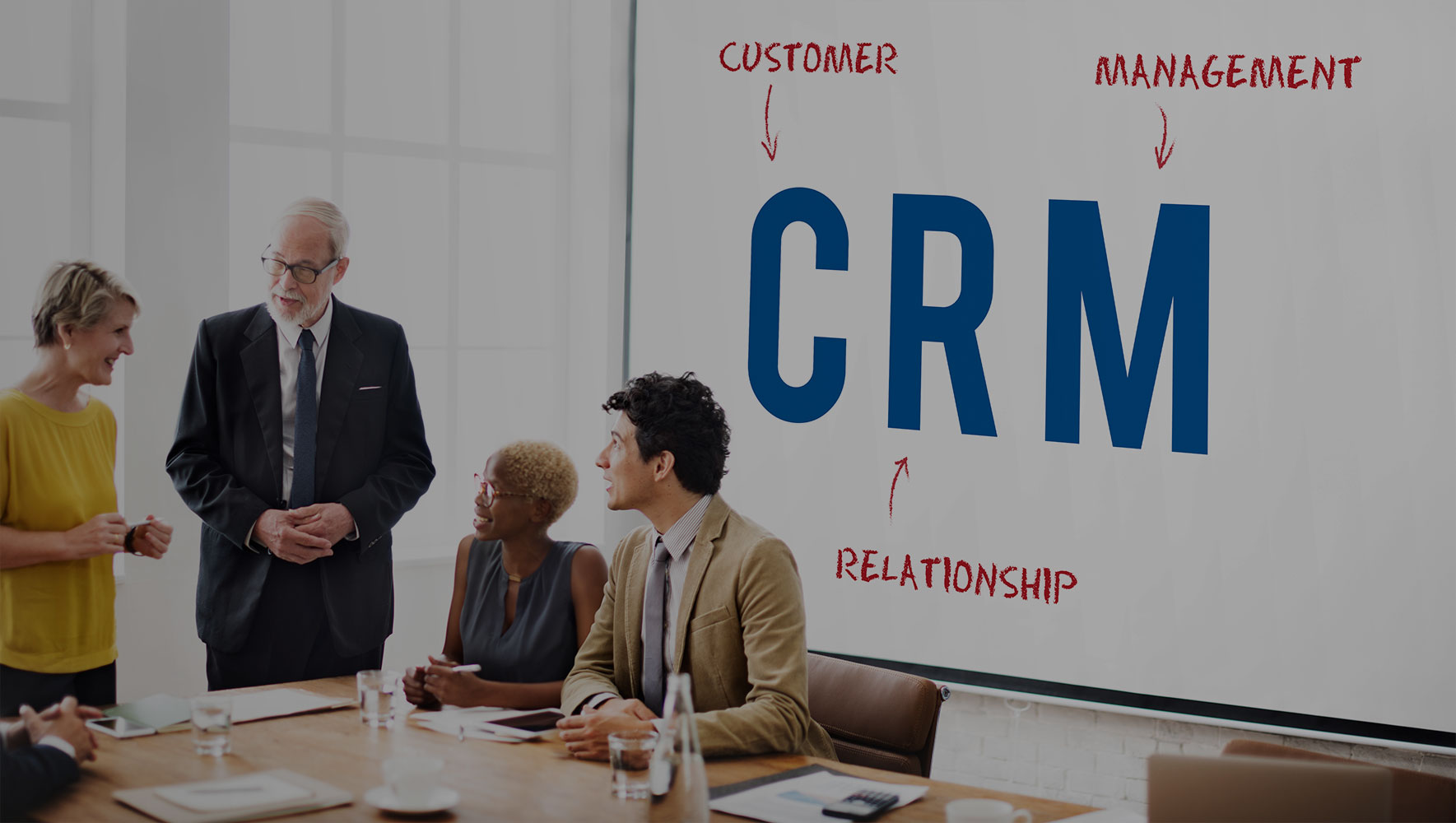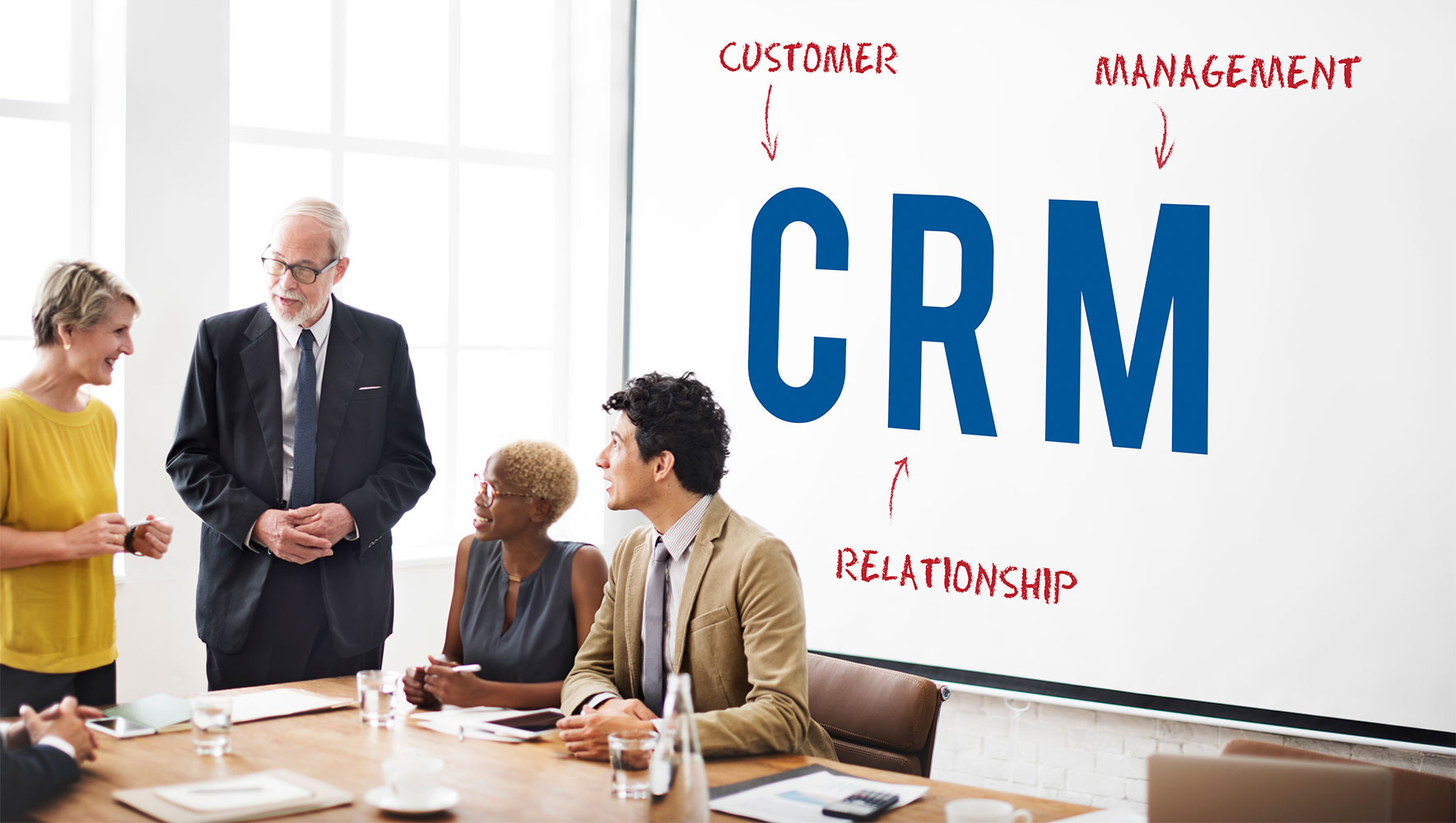 Looking for a support of Microsoft's Dynamics 365 Customer Relationship Management (CRM) platform?
CloudOnHire offers a full complement of Dynamics 365 services, leveraging its vast expertise. One of the key capabilities of CloudOnHire is its ability to quickly and easily implement Dynamics 365 CRM for organizations of all sizes. The service offers a range of resources and support options to help users get up and running with Dynamics 365. This makes it easy for users to get the most out of Dynamics 365 and achieve their business goals.
Begin Working With our Dynamics 365 Expertise From Today
Looking for Salesforce Augmentation Services?
As Technology Partner to our customers who are undertaking Digital Transformation using Salesforce, we augment the project team of customers with qualified Salesforce Professionals. We work with customers, identify the short/long term needs for Salesforce Professionals. We maintain a pool of trained people for immediate deployment. Most of our Salesforce Developers are Salesforce PD1 certified at a minimum.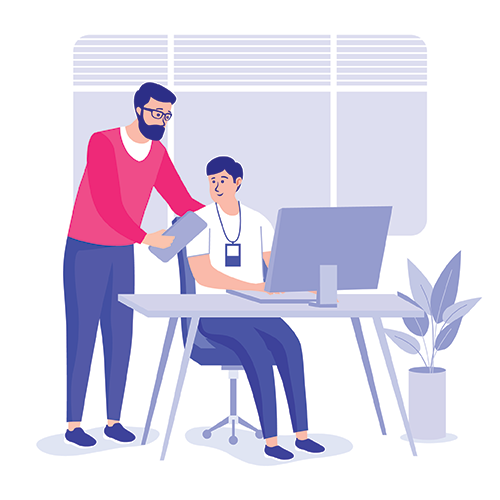 Over 7 years of Microsoft Dynamics CRM customization experience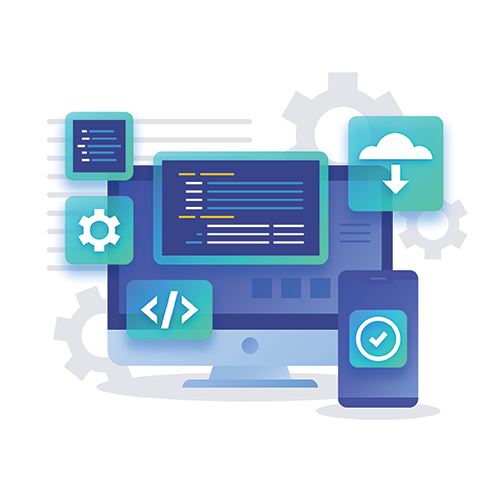 Custom Development (Entities, Plugins, Workflows, Forms etc.)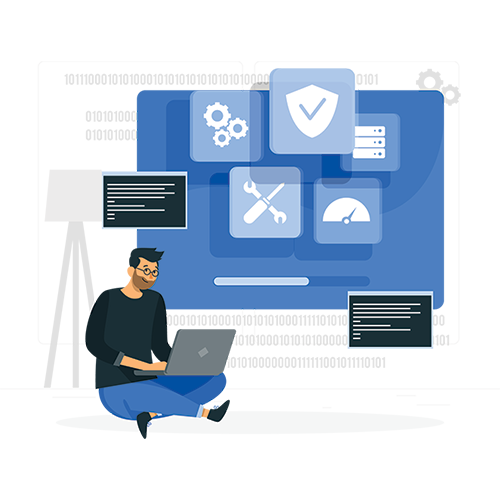 Integrations (Web Services, Import Jobs, Windows Services)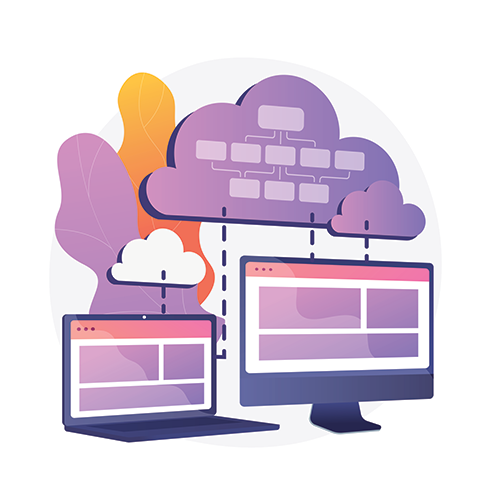 Migrations (On Premise to Cloud)
Communication between CRM & External Applications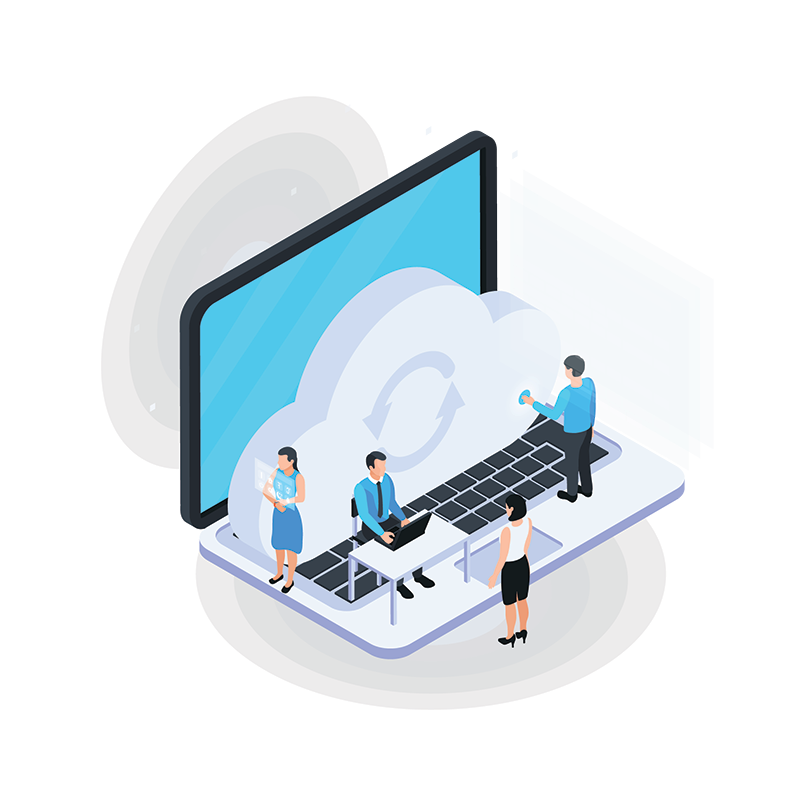 Implemented web services to establish communication between CRM and external web applications for CRUD operations.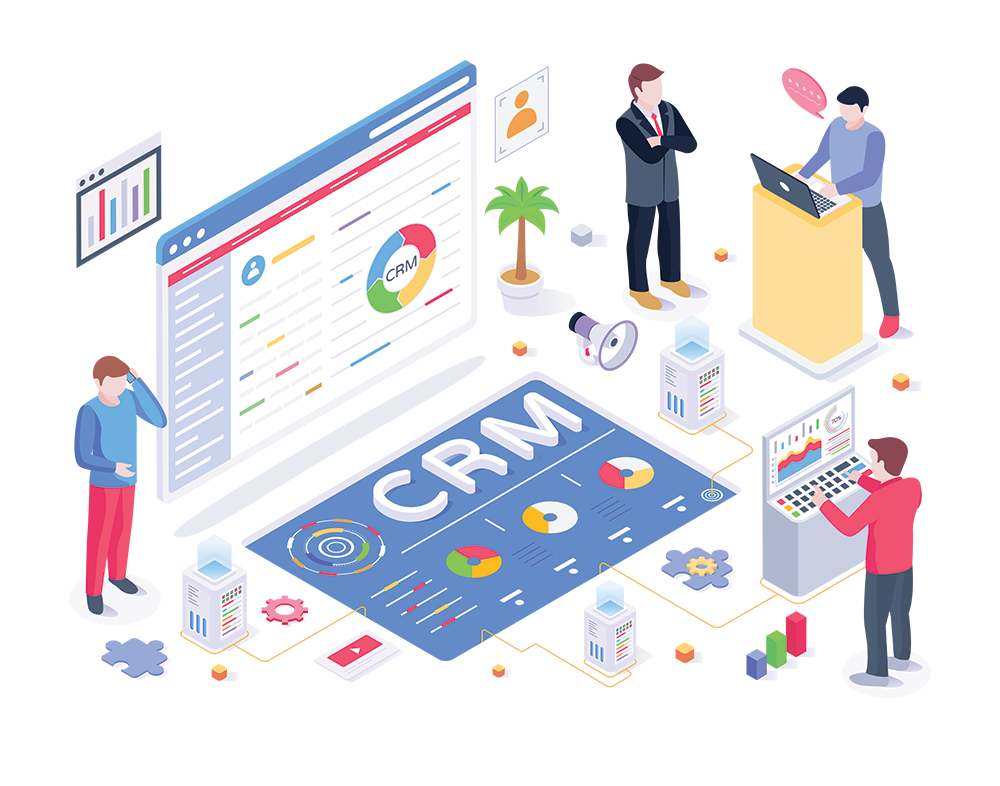 Setup windows services and task schedulers for syncing data from Web to CRM and vice versa.
Enhancements to support business logic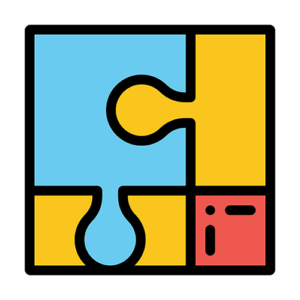 Developed plugins to support the custom business logic and to extend the standard behavior of the platform.
Wrote custom buttons, reports, business rules and Javascript to enhance the web pages in CRM.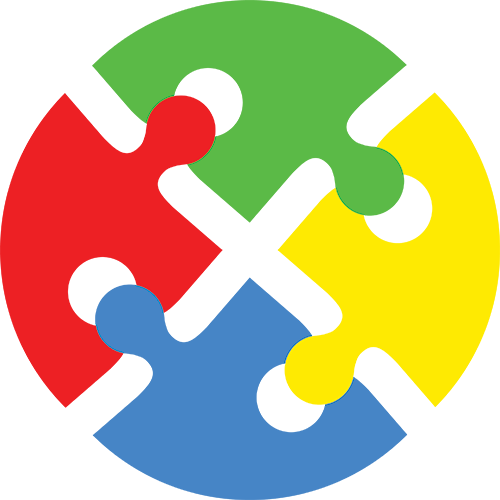 Created workflows to support automated & on-demand business operations.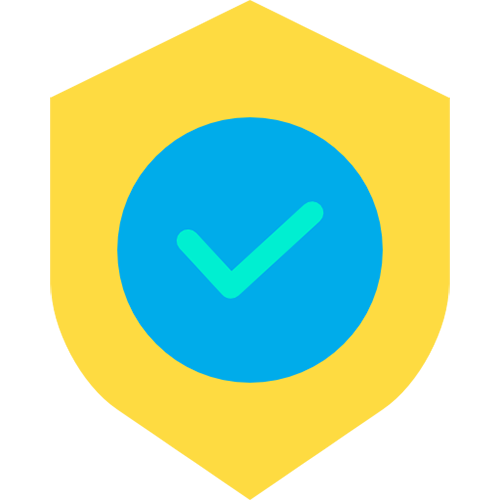 Securing and managing documents using SharePoint & Microsoft Graph.
Companies trust CloudOnHire
Based in Bangalore, we provide offshore software development services. We solve Business Problems using disruptive technologies like Big Data , Cloud and Mobile. Our charter includes Advisory Services, Promote Innovation, Provide Technology Vision and help create value through Thought Leadership. We engage with both Startup as well as Global Organizations. We have expertise in .NET, Microsoft Dynamics CRM, Apache Hadoop, Java, Angular JS, jQuery Mobile, WordPress CMS, and Ektron CMS.
Let's start a new Project together